Deliver on-trend colors more efficiently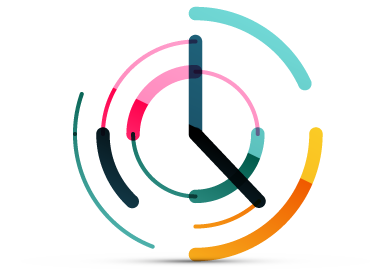 Development timelines are shrinking, and sourcing strategies are evolving. As a result, brands are under more pressure than ever before to optimize their workflow and shift decisions closer to the source of production. Color being one of the key elements in product development can significantly delay or speed up the production.
---
How can you tell if your suppliers can deliver products that meet and exceed your expectations on time and within your budget?
---
Do you know how much time you are wasting on resolving issues with color?