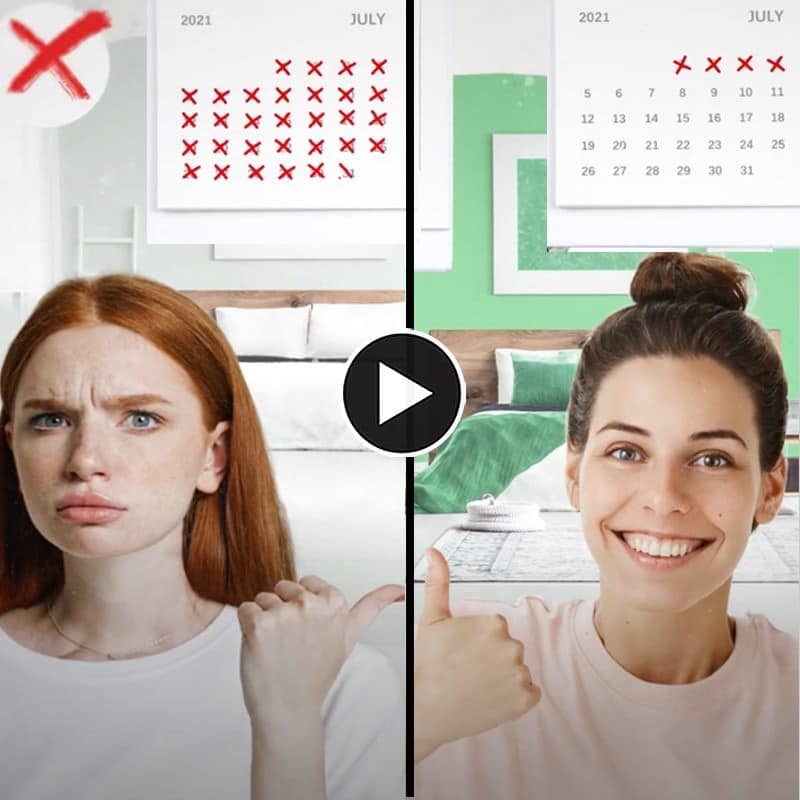 Faster Paint Color Decisions
Finding a paint color can be overwhelming and time consuming, but it doesn't have to be. ColorReader EZ helps you to scan a hue then find its top 3 paint color matches and coordinating colors instantly, saving you both time and money!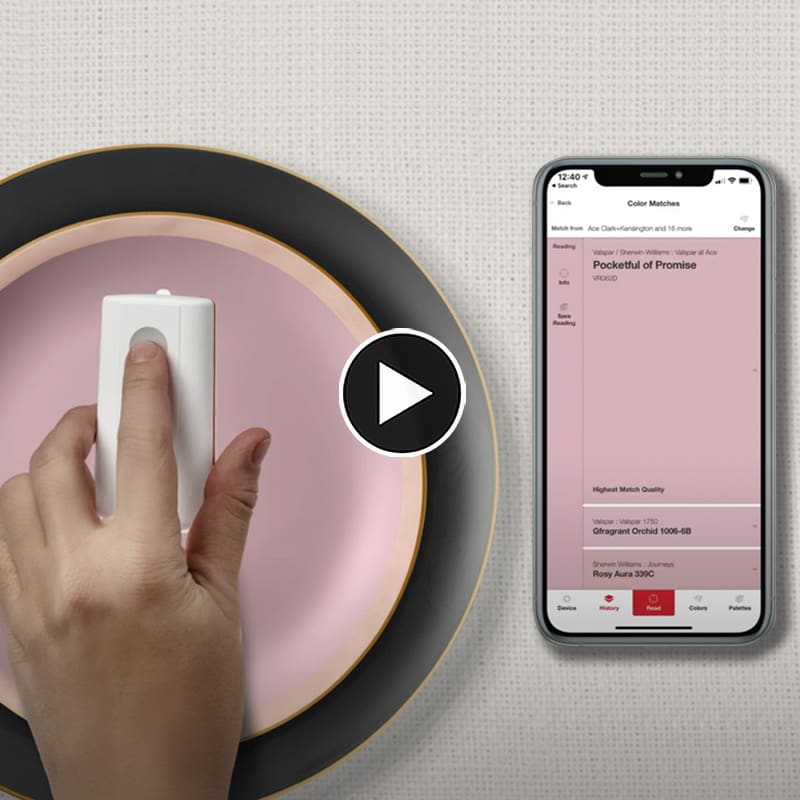 Need Help Finding a Paint Color?
Scan a color you love to instantly find its top 3 paint color matches and coordinating colors. It's like having your very own personal color consultant at your fingertips. ColorReader EZ is a must-have tool for any home project!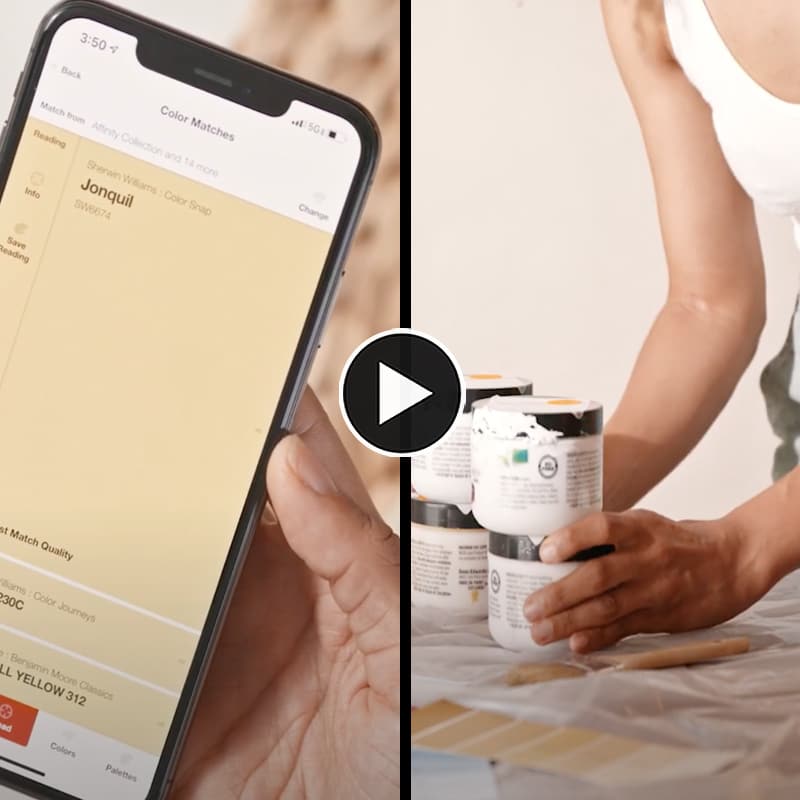 From Inspiration to Reality
When it comes to home DIY projects with big impact, few can beat a fresh coat of paint. Paint projects can often get stalled when it comes to picking a color. Now, ColorReader EZ helps take the guesswork out of color selection to transform your room from this to that.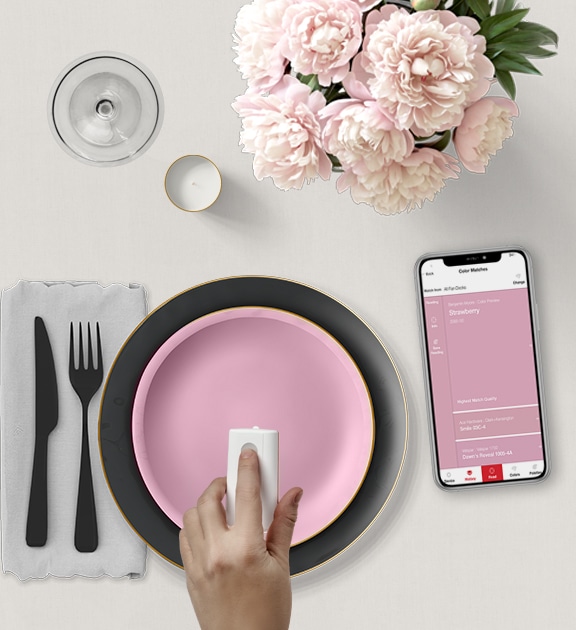 Scan Your Color, Find Your Paint Match
It's never been easier to capture color inspiration and transform it into your room reality.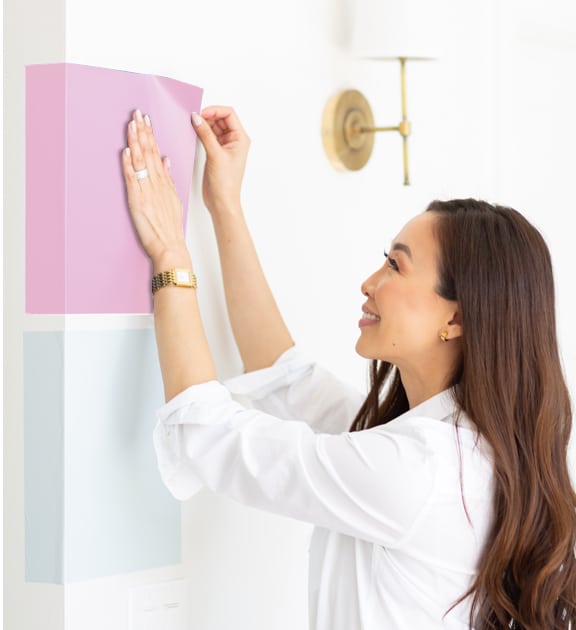 Try On Your Paint Color
Order Samplize peel-&-stick, re-positionable paint samples from our convenient app. (North America only)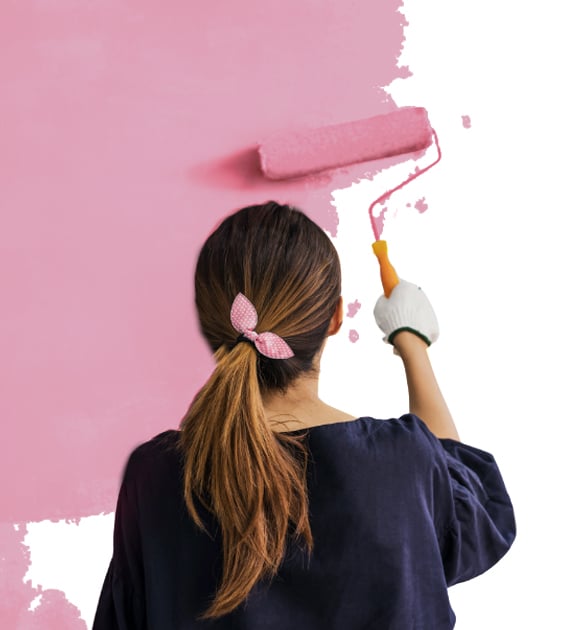 Paint with Confidence
Leave color "surprises" and re-paints in the past.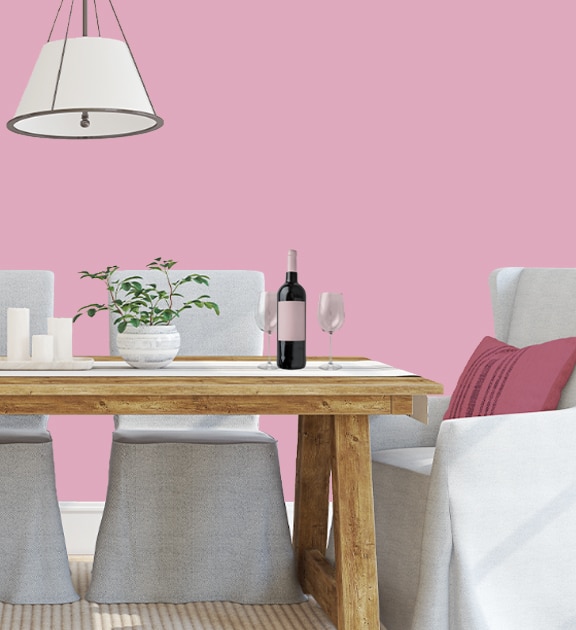 Get the Look You Love
Create the perfect expression of your personal style.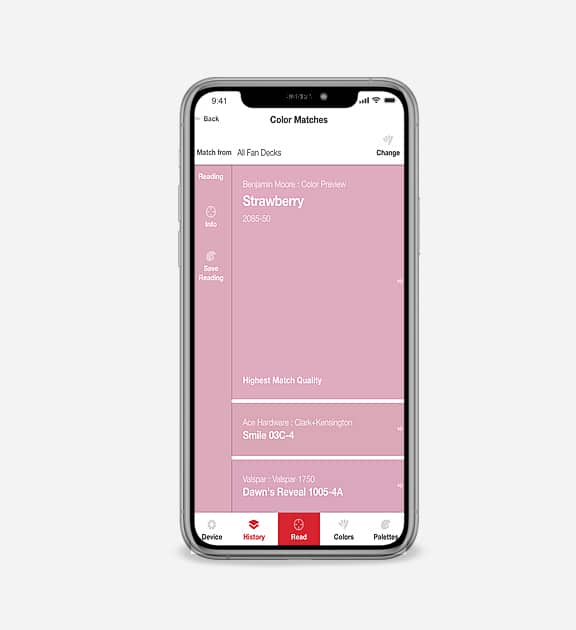 Corrispondenza Precisa dei Colori
Ottieni corrispondenze cromatiche accurate con le migliori marche di vernici, sfondi Savage Universal e valori di colore CIE Lab, RGB e Hex.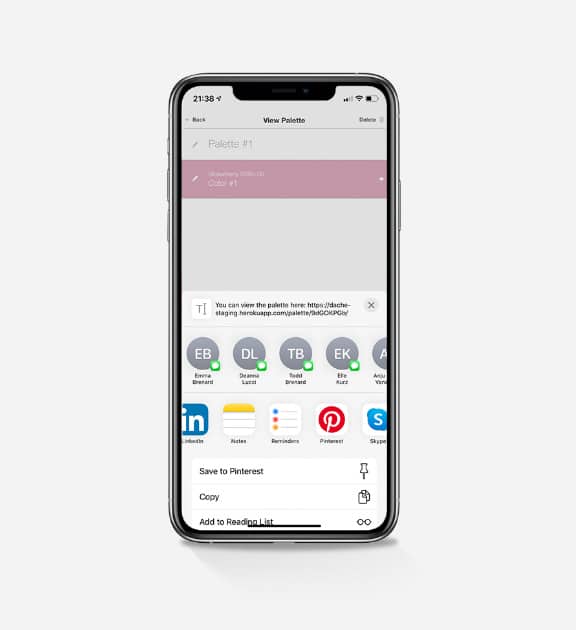 Salva, Etichetta e Condividi i Colori
Salva i tuoi colori preferiti, etichettali per una rapida consultazione e condividili facilmente con amici, familiari, persino con il tuo negozio di vernici, direttamente dal tuo telefono.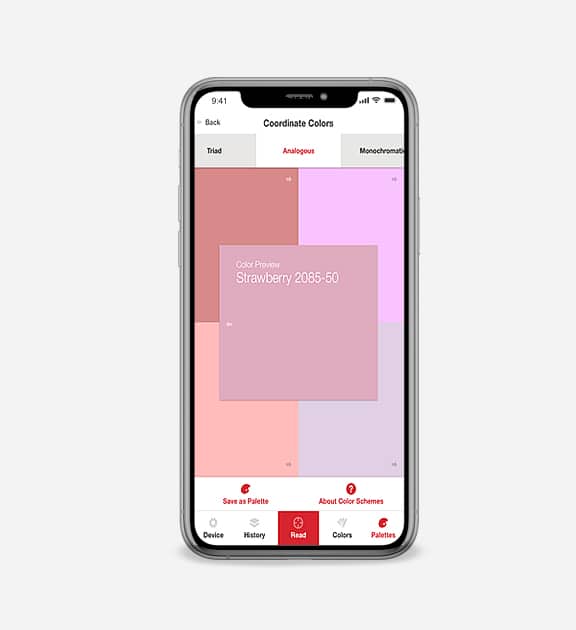 Abbina i Colori
Tocca la tua corrispondenza di colore per trovare opzioni di colore complementari e una varietà di combinazioni di tavolozze di colori per una maggiore ispirazione.
Sfoglia i Campionari Digitali
Scorri i campionari digitali dei tuoi marchi di colori preferiti per ulteriori ispirazioni o per mettere a punto le tue selezioni di colori finali.

Cosa trovi nella confezione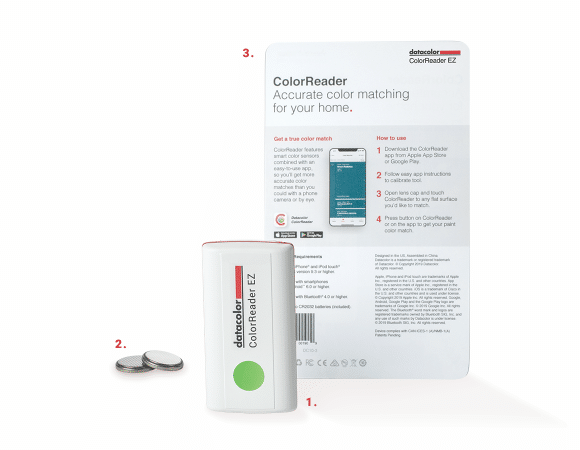 Dispositivo ColorReader EZ
Due batterie a bottone CR2032
Biglietto di ringraziamento e istruzioni per la configurazione del dispositivo
Requisiti di sistema
Smartphone con Android™ 6.0 o versioni successive; o iPhone® o iPodTouch® con iOS versione 9.3 o successiva
Compatibile con Bluetooth® 4.0 o superiore
Lingue supportate
Inglese, Francese, Italiano, Tedesco, Spagnolo, Portoghese, Cinese Semplificato, Giapponese, Danese, Olandese, Turco, Polacco, Svedese, Finlandese, Coreano e Russo