Color is both powerful and personal in how it makes us feel, so surrounding ourselves at home with hues we love goes a long way to creating a healthy living space. We created ColorReader EZ for practical reasons – like simplifying the paint color decision process, but it also helps you to stay inspired and incorporate the colors you love in the spaces you live in – more important than ever now that we're all spending more time at home. Just scan the flat surface of any color you love and get the three closest paint matches, plus coordinating colors – instantly!
Save $10* now through 6/15/21 on ColorReader EZ
Enter code TDN at checkout
*US and Canada only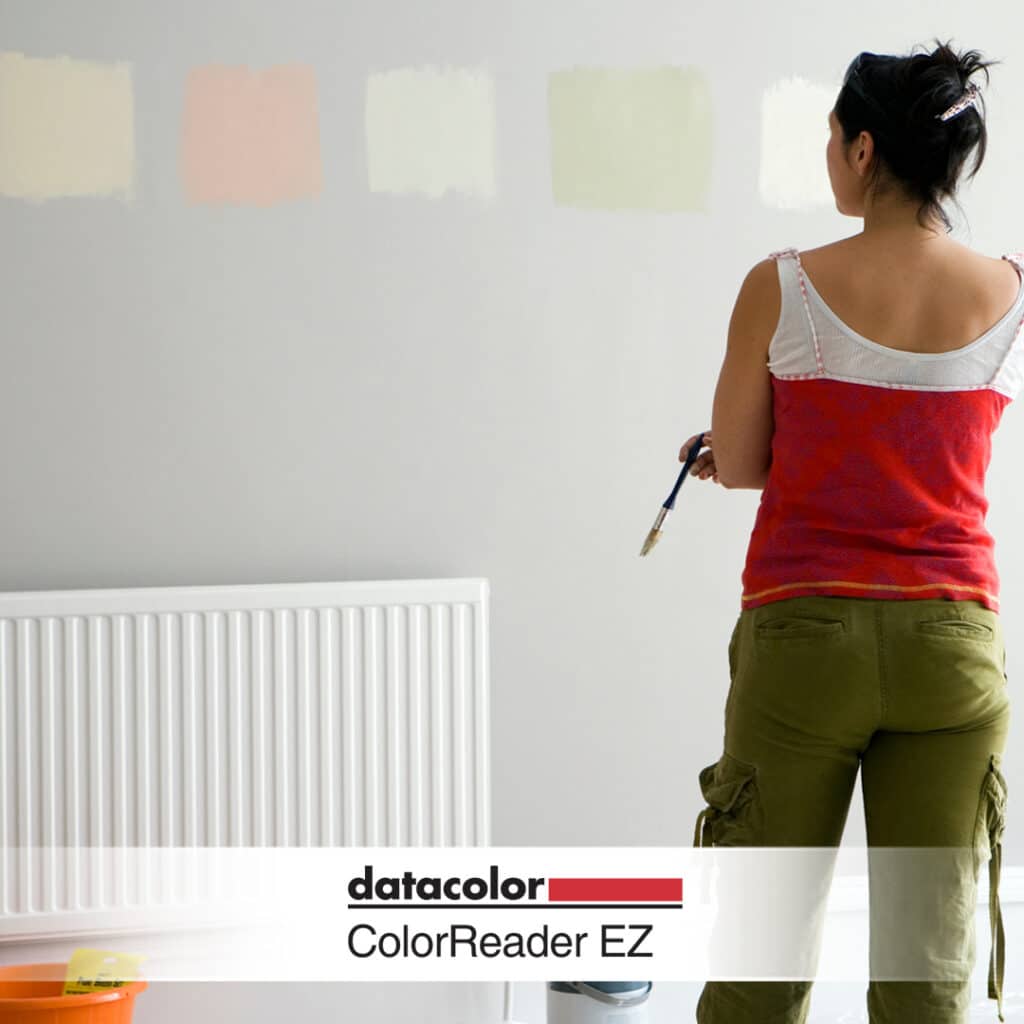 5 Reasons You May be Picking the Wrong Paint Color
You LOVED the paint color when you picked it out! Now that it's on the wall…not so much. What happened? Learn about the top 5 reasons the paint color you picked may not get you the results you wanted.
Light
Color Adjacency
Undertones
Color Memory
Color Matching with Images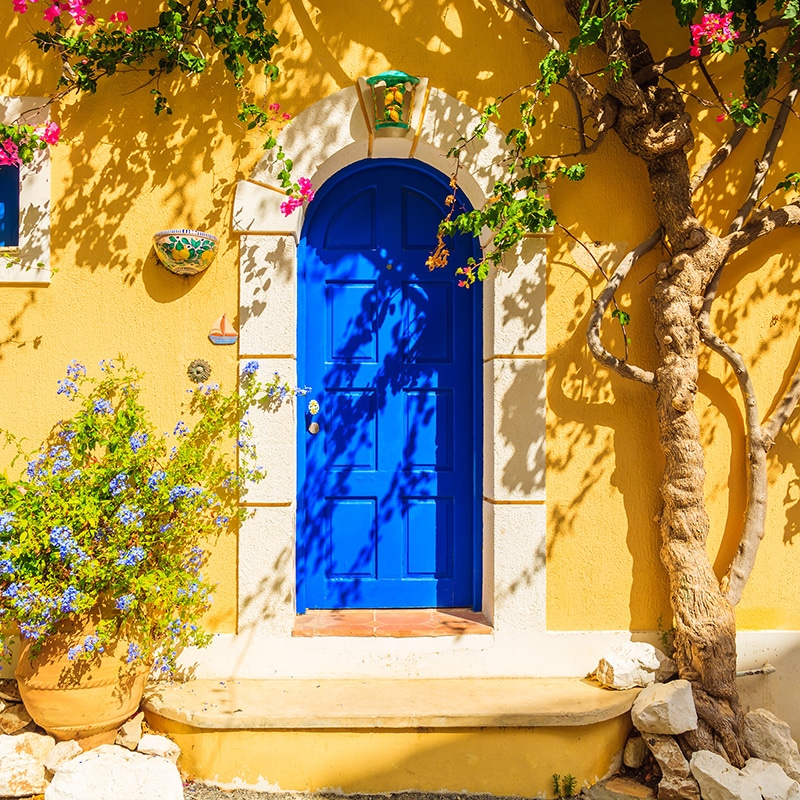 Ideas for a Quick Color Refresh
You don't need to repaint an entire room or exterior of your house to bring more color into your life. Check out our blog for color-filled ideas for your dwelling.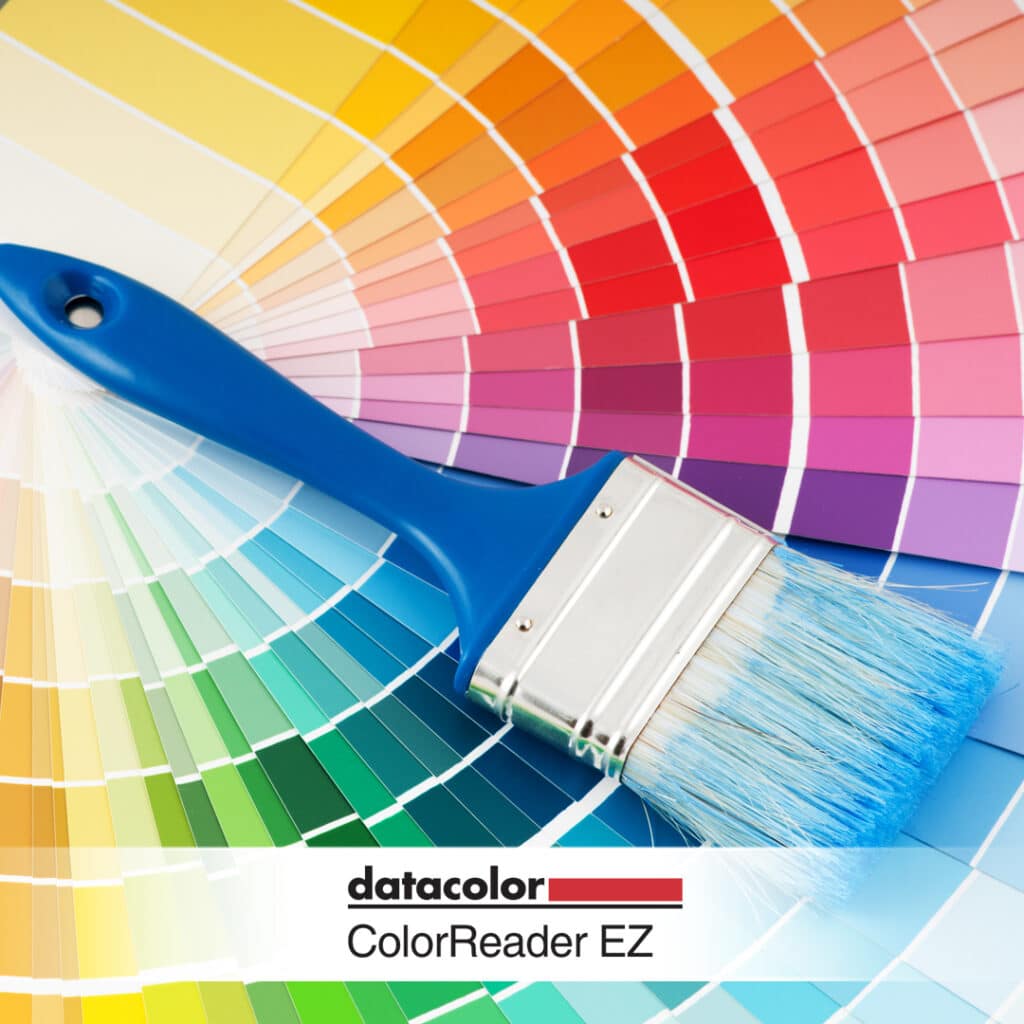 6 Essential Steps for Any Paint Project
Whether you're tackling an entire room re-do or want to paint a flower planter, these steps are essential for any successful paint project.
Start Clean
Smooth Things Out
Prime to Perfection
Select the Right Paint
Select Your Sheen
Pick the Right Color with ColorReader EZ