ColorReader EZ
Compact and easy to use, ColorReader EZ gives DIYers just what they need to execute projects with confidence and no stress.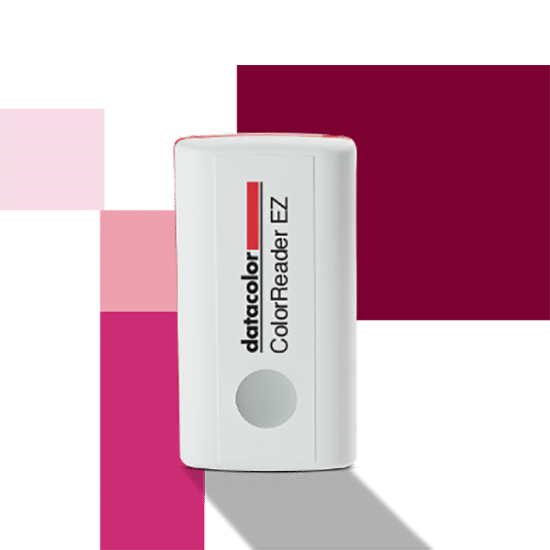 ColorReader
Streamline your workflow with ColorReader, a smart, portable color-measuring tool that provides precise color values and paint color matches anywhere and anytime.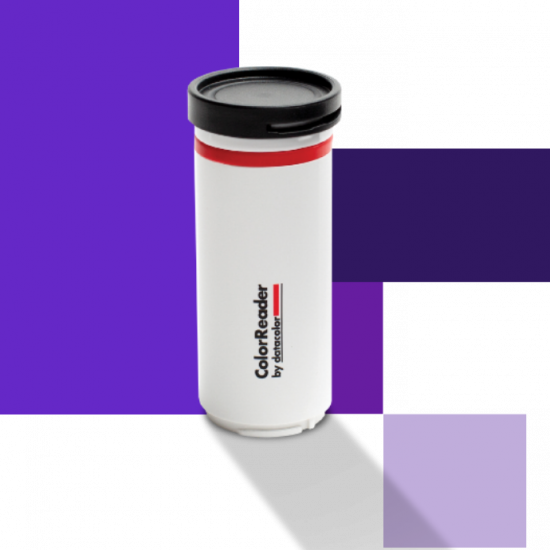 ColorReader Pro
ColorReader Pro has a digital screen that displays your color measurement right on the reader. It's our most comprehensive ColorReader tool, delivering accurate color matches with exceptional ease of use.