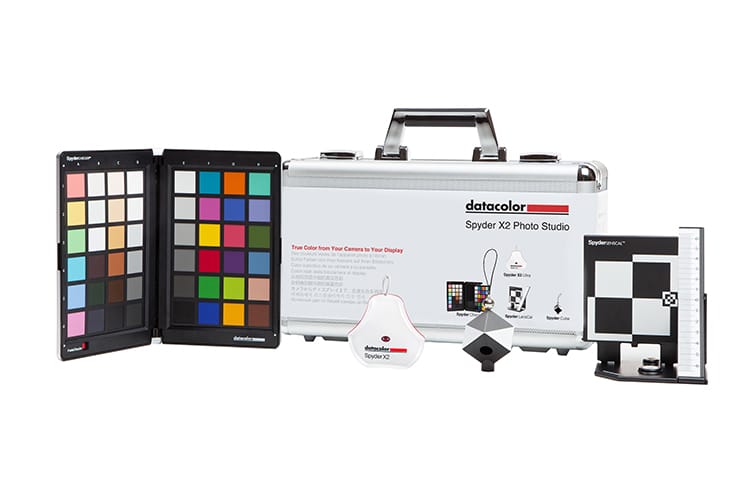 Spyder X2 Photo Studio
Ultimate color management tool kit for photographers, providing all the essentials needed to precisely manage color in your workflow from capture through editing. Includes: Spyder LensCal, Spyder Cube, Spyder Checkr and Spyder X2 Ultra.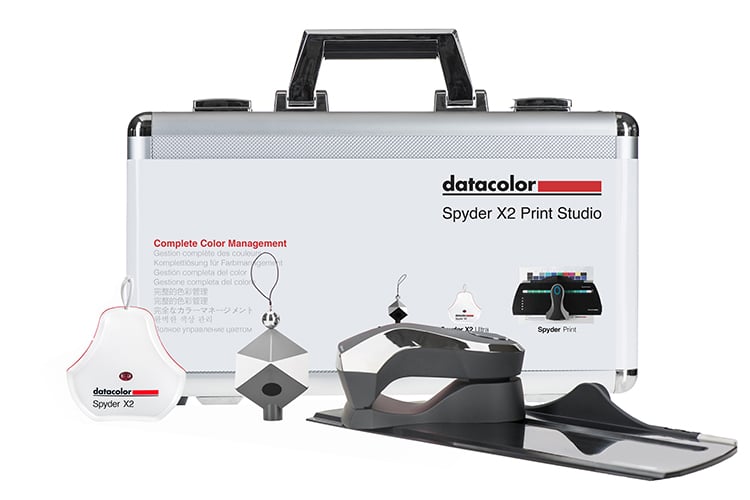 Spyder X2 Print Studio
Essential all-in-one photo workflow kit that ensures your photos are captured accurately, your monitors display precise colors in any lighting conditions and your prints are perfect every time. Includes: Spyder Cube, Spyder X2 Ultra, Spyder Print.