Congratulations on your new Spyder X
This page will help you install your Spyder X colorimeter and software, as well as cover the best resources for support.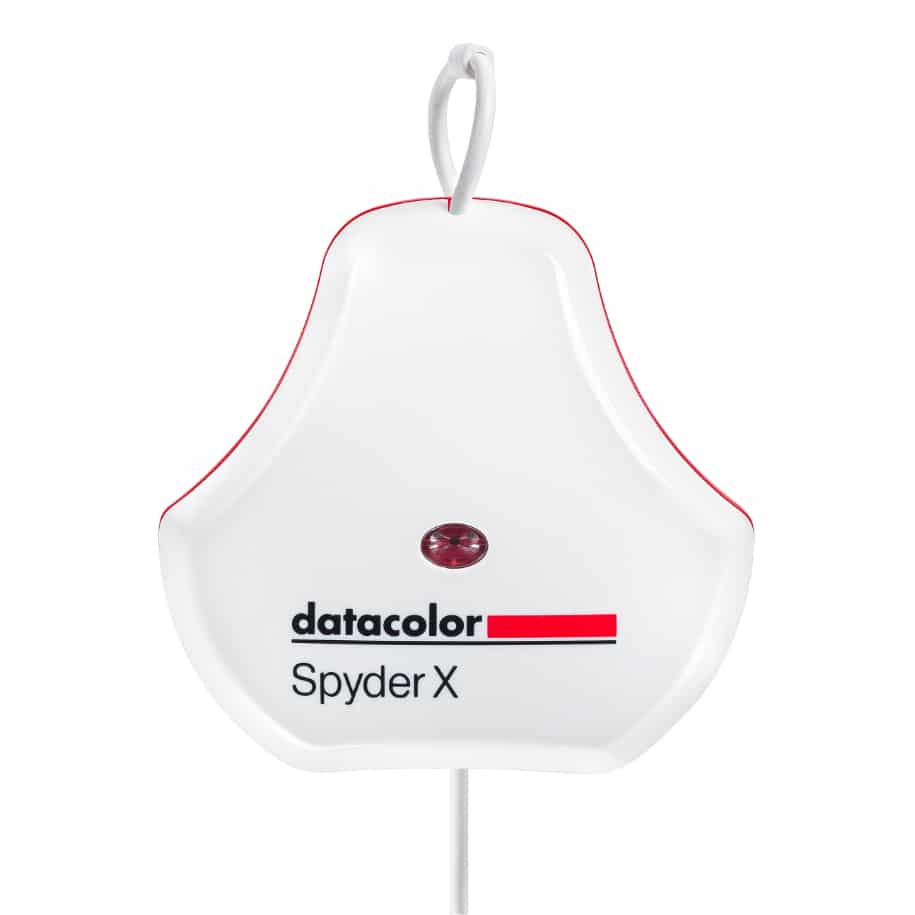 1. Warm up monitor
Your monitor should be turned on for at least 30 minutes before you begin the calibration process. Make sure that no direct light is falling on your display and reset the monitor controls to the factory default settings if possible. Please deactivate any Auto Brightness features on your monitor.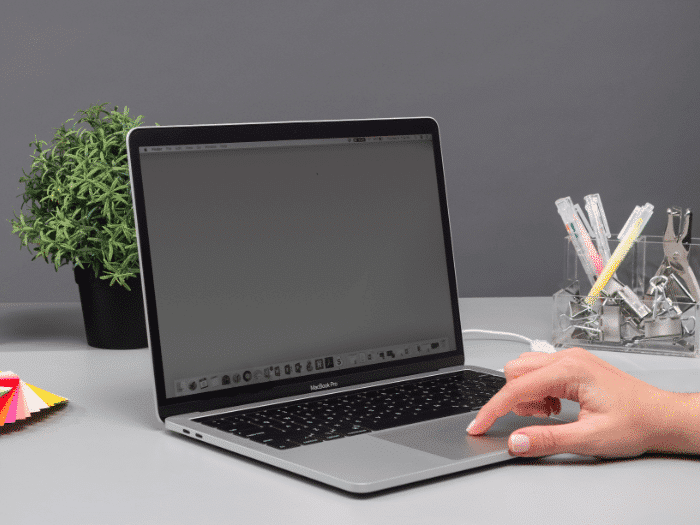 2. Download, install and activate software
Download and install the Spyder X software using the links below. After installation is complete, plug in Spyder and launch the software to begin the activation and registration process. This will automatically start your Warranty. Use the Serial Number included in your Spyder X package to activate your software.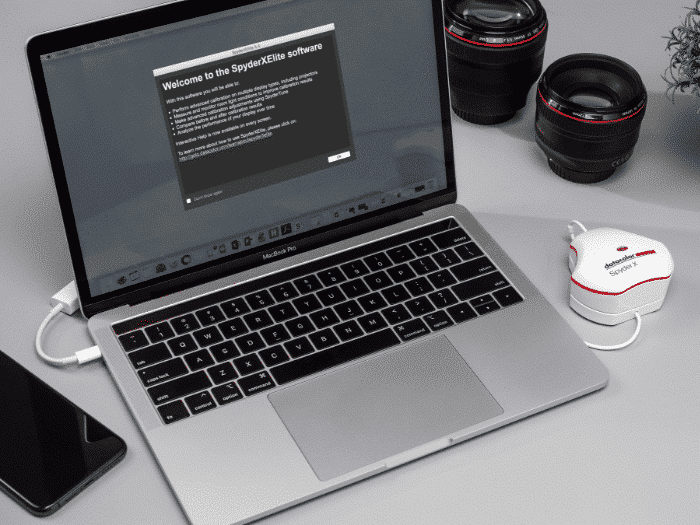 Click the appropriate Spyder X model and operating system to start the download.
Make sure to review the Datacolor Software License.
3. Plug in Spyder X and remove lens cap
Ensure your Spyder X is plugged into a powered USB port on your computer before you launch the application. Follow the step-by-step on-screen instructions. Remove the lens cap from the Spyder X colorimeter.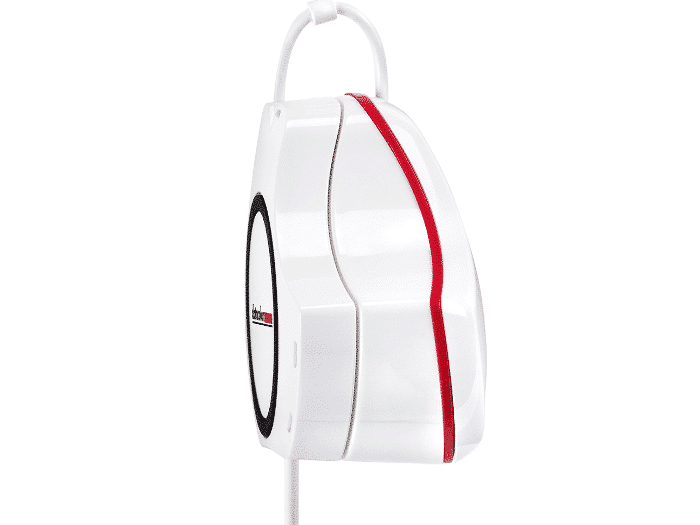 4. Hang Spyder X over monitor
Hang the Spyder X unit over your display when asked by using the lens cap, which slides on the USB cable as a counterweight to keep it in place. If necessary, angle your display back to keep the Spyder X flat against your screen.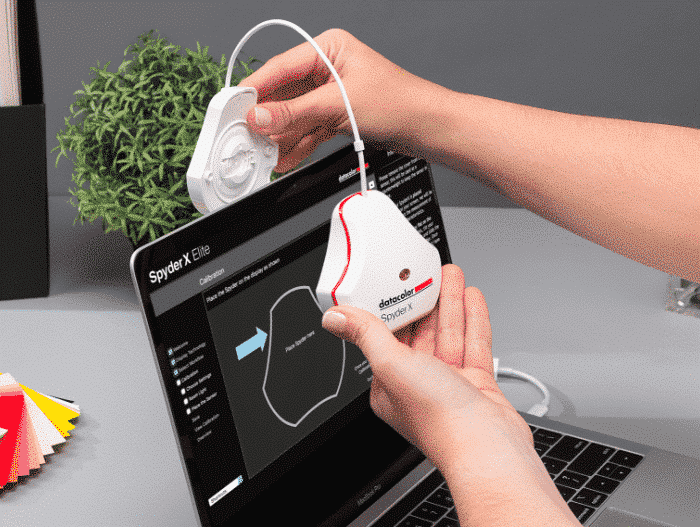 5. Calibrate
The Spyder X Software will walk you through the calibration process and create a custom display profile, which your operating system and color managed applications will use to correct your displayed colors. Roll your mouse over any feature or select "Click to Learn More" to help with any feature of the software.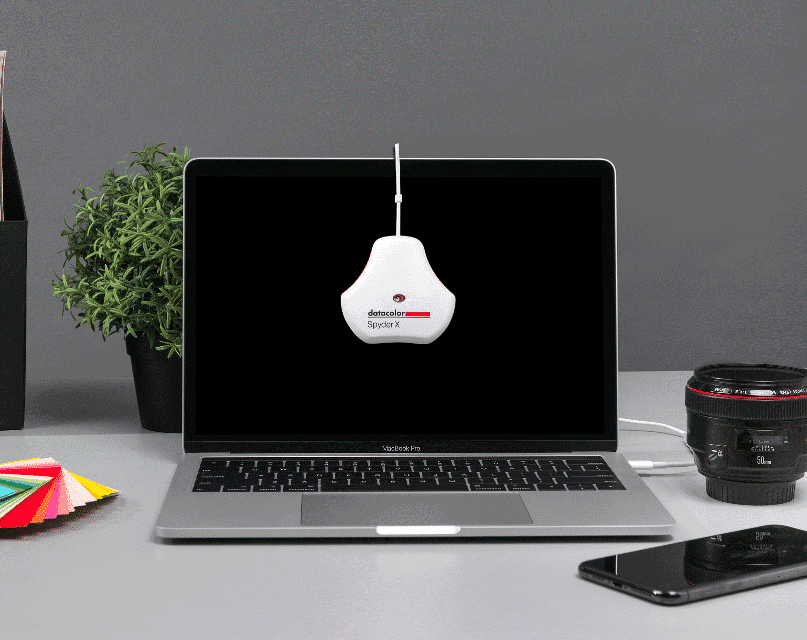 To better understand the functionality of each feature of your Spyder X or if additional support is needed, please refer to the Spyder X User Guide.
For more information on the steps required to install and activate your Spyder X, download our Quick Start Guide.
For a walkthrough of the calibration process, watch our Demonstration Video.
If you have questions or comments, please Contact Us.
For additional support and resources including our FAQ, please browse our Knowledge Base.