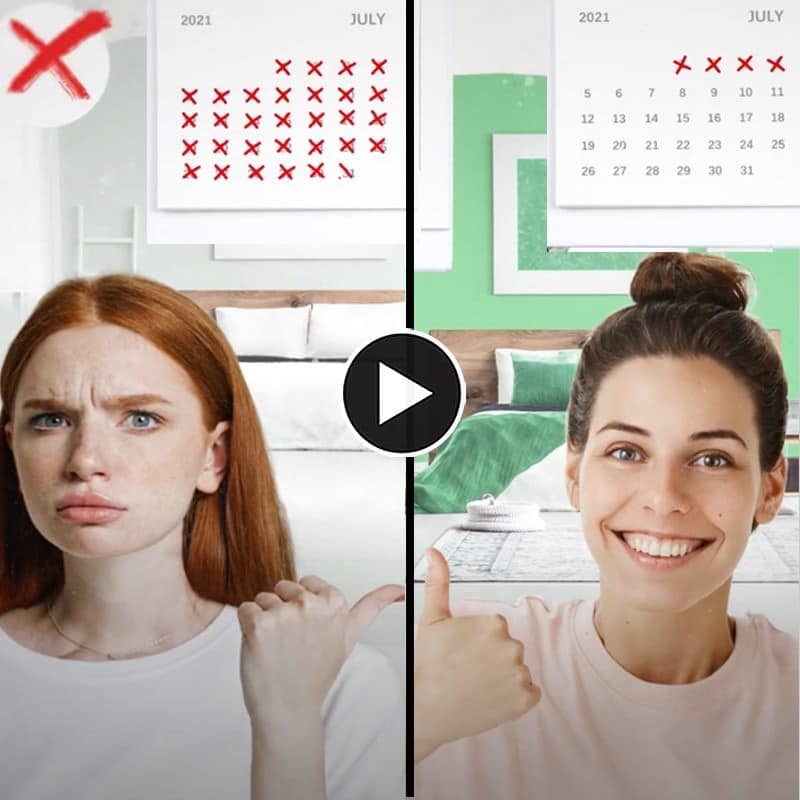 Faster Paint Color Decisions
Finding a paint color can be overwhelming and time consuming, but it doesn't have to be. ColorReader EZ helps you to scan a hue then find its top 3 paint color matches and coordinating colors instantly, saving you both time and money!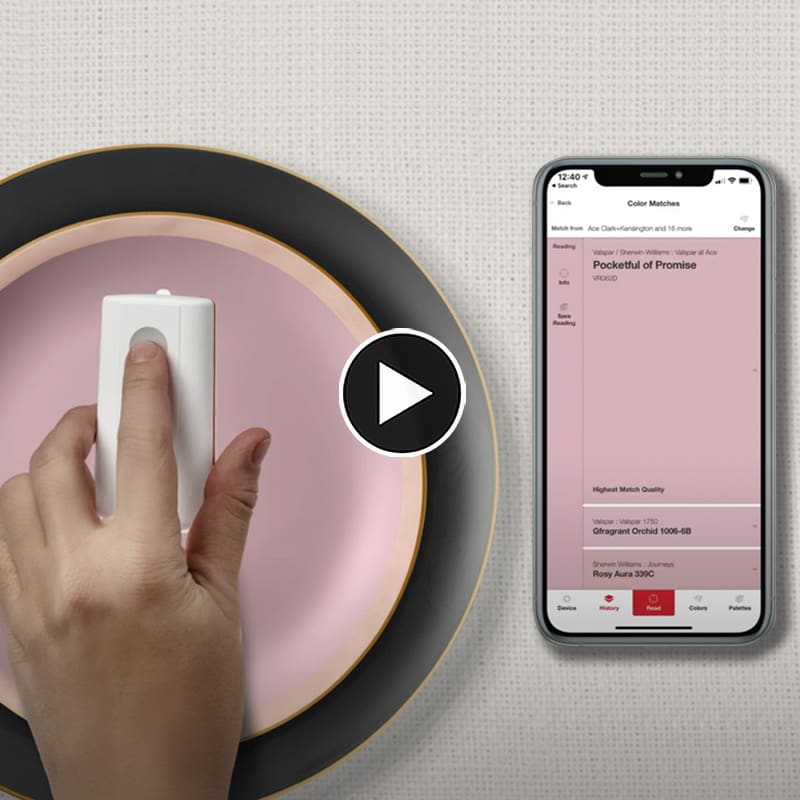 Need Help Finding a Paint Color?
Scan a color you love to instantly find its top 3 paint color matches and coordinating colors. It's like having your very own personal color consultant at your fingertips. ColorReader EZ is a must-have tool for any home project!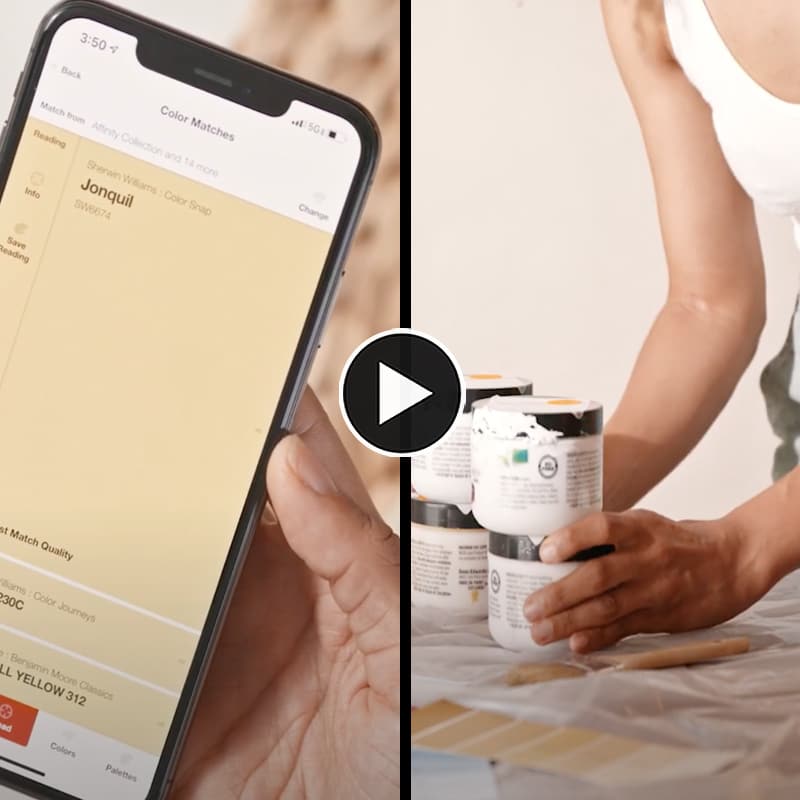 From Inspiration to Reality
When it comes to home DIY projects with big impact, few can beat a fresh coat of paint. Paint projects can often get stalled when it comes to picking a color. Now, ColorReader EZ helps take the guesswork out of color selection to transform your room from this to that.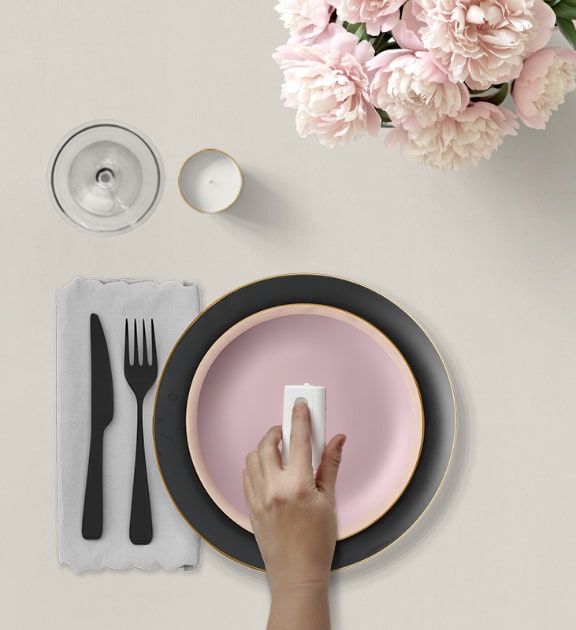 Scan Your Color
ColorReader EZ allows you to capture color inspiration.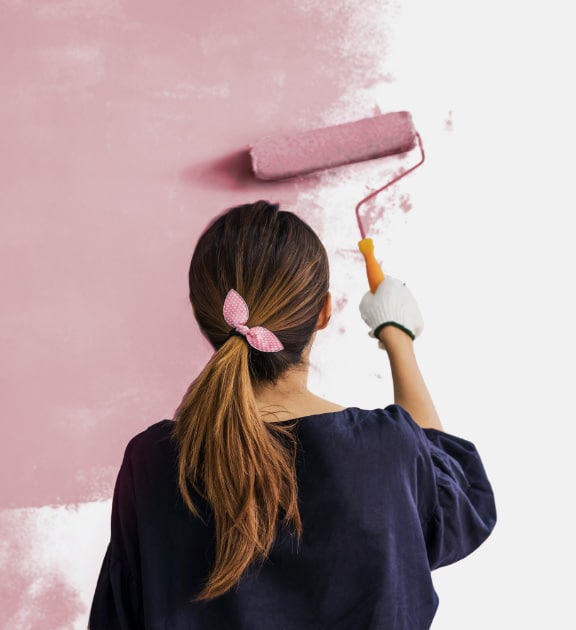 Find Your Paint Match
It's never been easier to transform your inspiration into reality.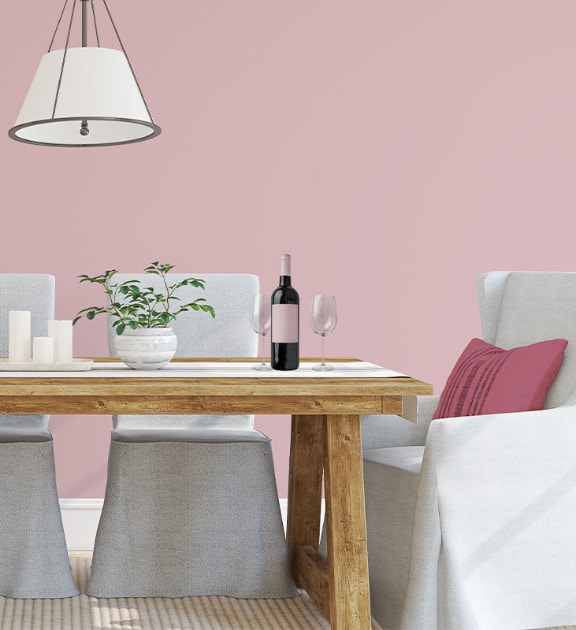 Get the Look You'll Love
Create the perfect expression of your personal style.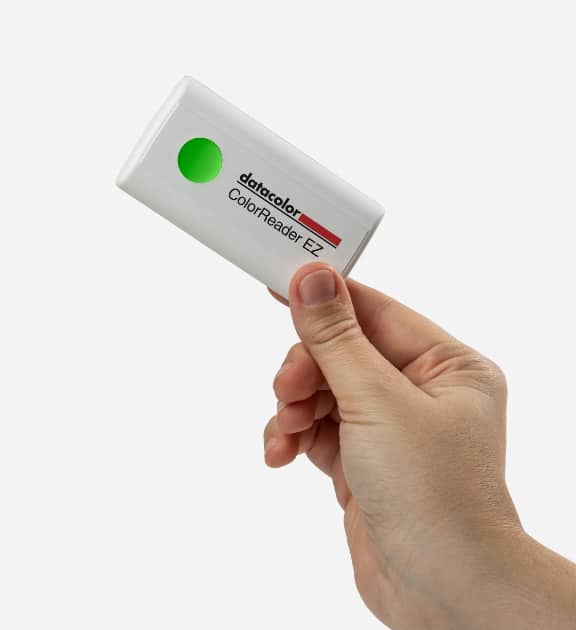 Accurate and Portable
Take this handy tool wherever you go to find instant, accurate paint color matches.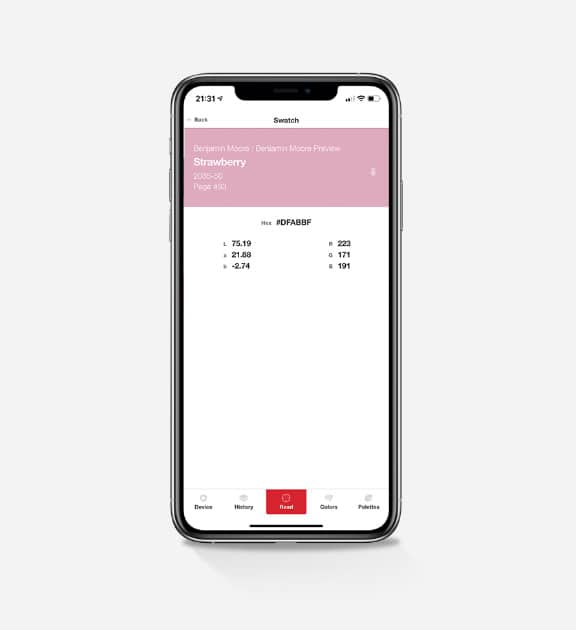 Precise Color Matching
Get accurate color matches to the top paint brands, Savage Universal backgrounds as well as CIE Lab, RGB and Hex color values.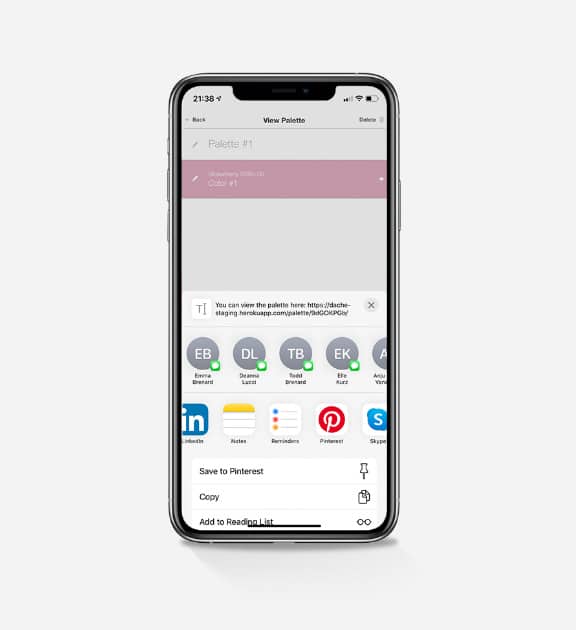 Save, Label and Share Colors
Save your favorite colors, label them for quick reference and easily share with friends, family — even your paint store — right from your phone.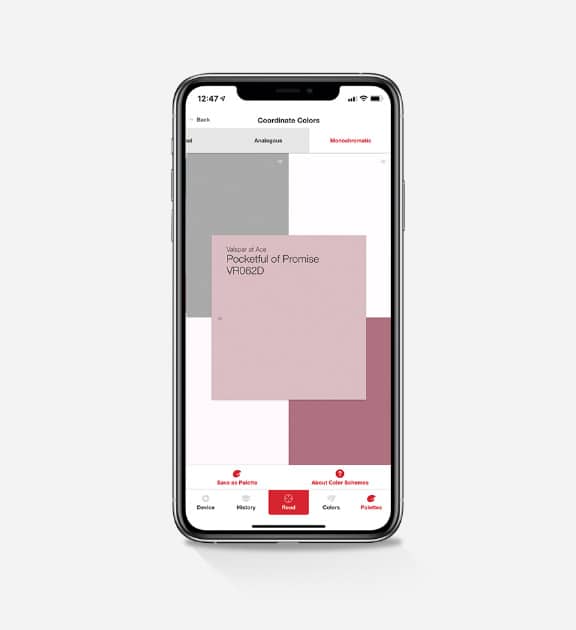 Coordinating Colors
Tap onto your color match to find complementary color options plus a variety of color palette schemes for added inspiration.
Browse Digital Fan Decks
Scroll through digital fan decks of your favorite paint brands for additional color inspiration or to fine-tune your final color selections.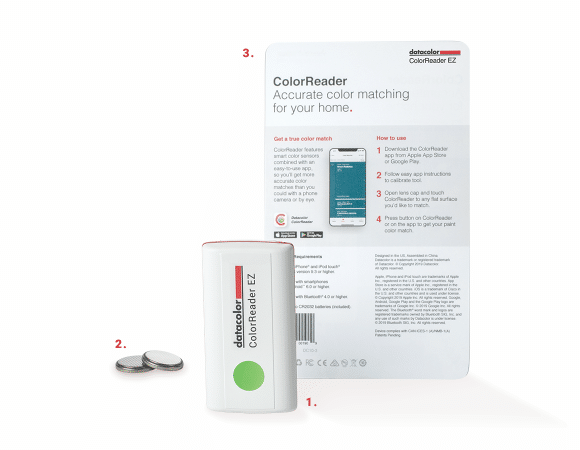 ColorReader EZ device
Two CR2032 coin cell batteries
Thank you card & device setup instructions
System requirements
Smartphones running Android™ 6.0 or higher; or iPhone® or iPodTouch® running iOS version 9.3 or higher
Compatible with Bluetooth® 4.0 or higher
Supported languages
English, French, Italian, German, Spanish, Portuguese, Simplified Chinese, Japanese, Danish, Dutch, Turkish, Polish, Swedish, Finnish, Korean and Russian